Downtown Reno Partnership: A Cleaner, Safer, Vibrant Downtown Reno
At Design on Edge, we remain committed to partnering with those who share our passion for protecting and preserving our city of Reno and investing in long-term changes that positively impact the lives of all those who inhabit it. In the Spring of 2023, we had the opportunity to partner alongside the Downtown Reno Partnership, a group of individuals who shared that same passion for Reno.
In 2014, the City of Reno had a vision that would forever alter the landscape of Downtown. Their goal was to set up a business improvement district called the Downtown Reno Partnership to enhance the city of Reno's existing police and maintenance services with street-level ambassadors, economic development, and new marketing, using the same funding model, a special improvement district. With enthusiastic community support and a unanimous City Council vote to establish the business improvement district, the partnership upgraded all those services with minimal changes to previous property assessments.
For years, the Downtown Reno partnership has worked tirelessly to fulfill its goals to develop a cleaner, safer, and more vibrant downtown, and its efforts have impacted our city, its individuals, and businesses for the better.
As we began working with the team at the DRP, we were able to fully flesh out their brand as they continued to grow and began reaching out to the community more with events such as the Blue Carpet Treatment, Elevate Reno, Rollin' Reno, and Downtown Tuesdays. Soon enough, we were asked to re-design their website to better reflect their brand and encompass all that they are and represent. We embarked on photoshoots to elevate and update the perception of the organization and its ambassadors. We created supporting graphics to ensure their new website was functional and resourceful but also reflected the vibrant energy of their team.
We revised the overall user experience to reflect a better flow of information and applied filtering elements for better organization of the site's comprehensive documentation and public-facing resources. The website's primary purpose was to not only serve as a location for information surrounding the economic impact of the DRP for residents and businesses but also a way to showcase and highlight some of the iconic features that make this city an excellent option for exploring.
Support icons were drawn and animated, and additional corresponding design assets were generated to allow the user to engage with the organization more frequently.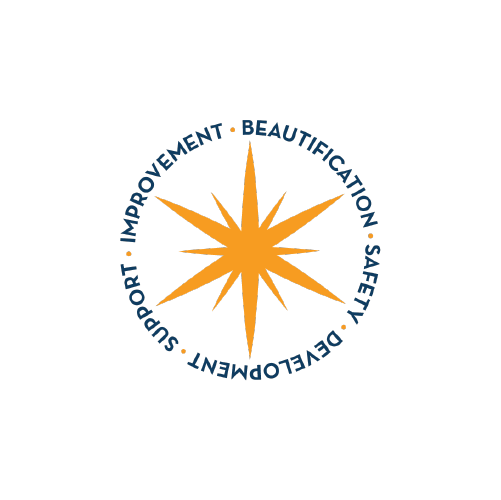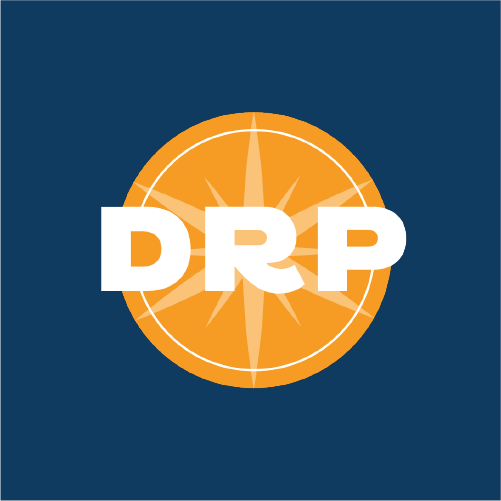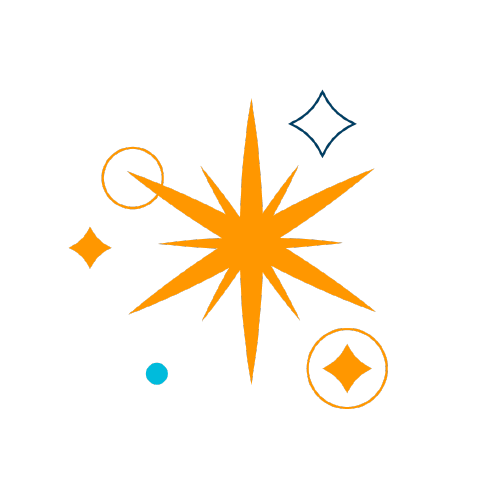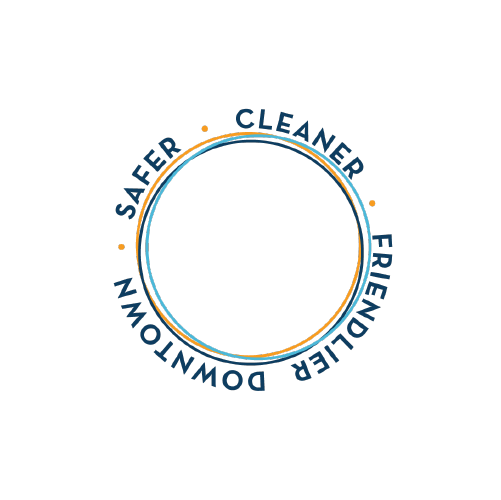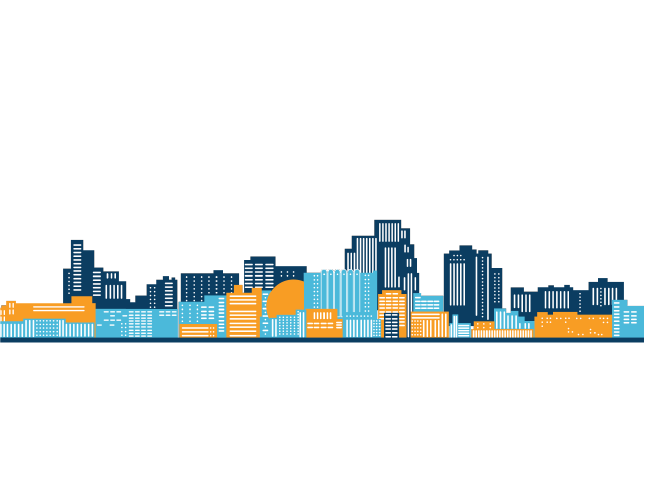 The unveiling of their new website marks a new chapter for the Downtown Reno Partnership. While they have been committed to their goals for almost ten years now, there are still many more exciting things they're working towards, and we can't wait to see it and to be a part of a cleaner, safer, and more vibrant Reno.