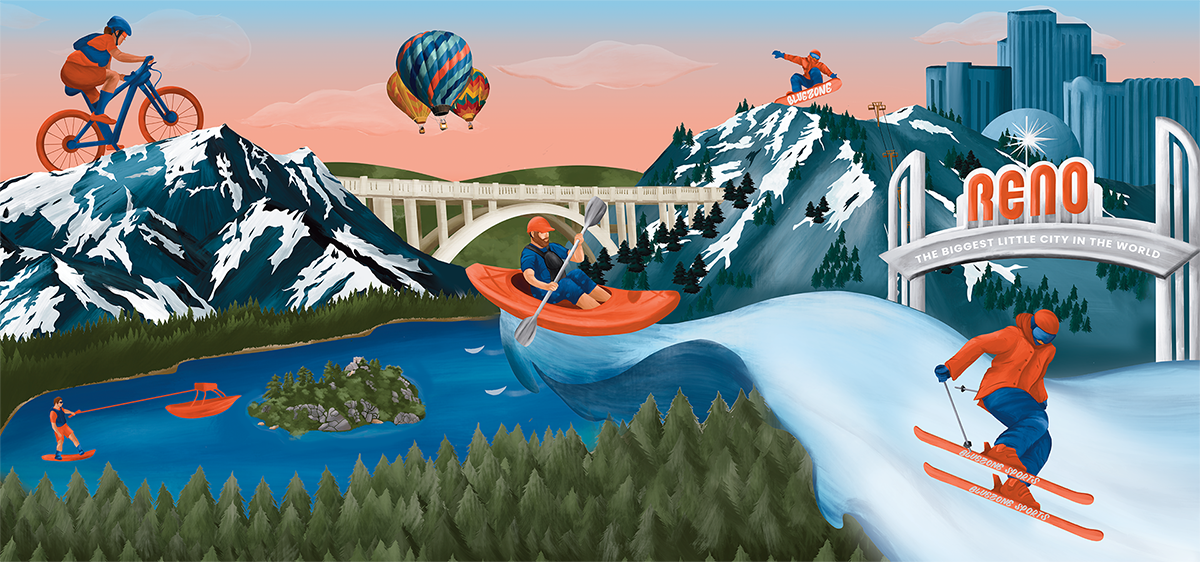 Building Authentic Design Through Illustration
In a world suddenly filled with AI, third-party template creative, and digitally enhanced art, hand-drawn illustrations and custom digital designs are becoming increasingly important to brand development.

From logos and branding to website designs and social media graphics, hand-drawn illustrations can add a personal touch to your marketing plan and help to create a unique and memorable brand identity. Additionally, illustrations help provide depth to your projects, helping to evolve your company's brand kit through patterns, kinetic icons, and more.
At Design on Edge, our multidisciplinary team of creatives turns everyday doodles and conceptual designs into dynamic illustrations that are digitally rendered through vectorization and then enhanced for any medium. Each design is unique to our client's brand or project needs and can modify over time as a brand evolves.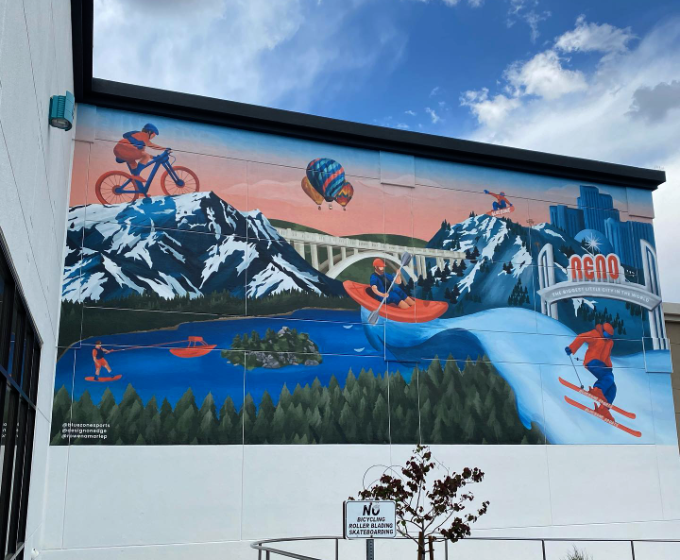 Here are some of the key benefits of using hand-drawn illustrations, or custom digital creative
in your graphic design project:

Authenticity
One of the main benefits of using hand-drawn illustrations in graphic design is that they can add a sense of authenticity to your company brand. Whether a whimsical doodle or a more detailed drawing, hand-drawn illustrations can help create a sense of authenticity and uniqueness that can set your designs apart from the rest. Hand-drawn illustrations can make a more personal and human connection with your audience.
Flexibility
Hand-drawn illustrations are incredibly versatile and can be used in various graphic design projects. Whether creating a logo or a social media graphic, hand-drawn illustrations can be adapted to suit your needs and help create a cohesive and consistent brand identity. They can also be easily incorporated into other design elements, such as typography and color schemes, to create a more cohesive overall design.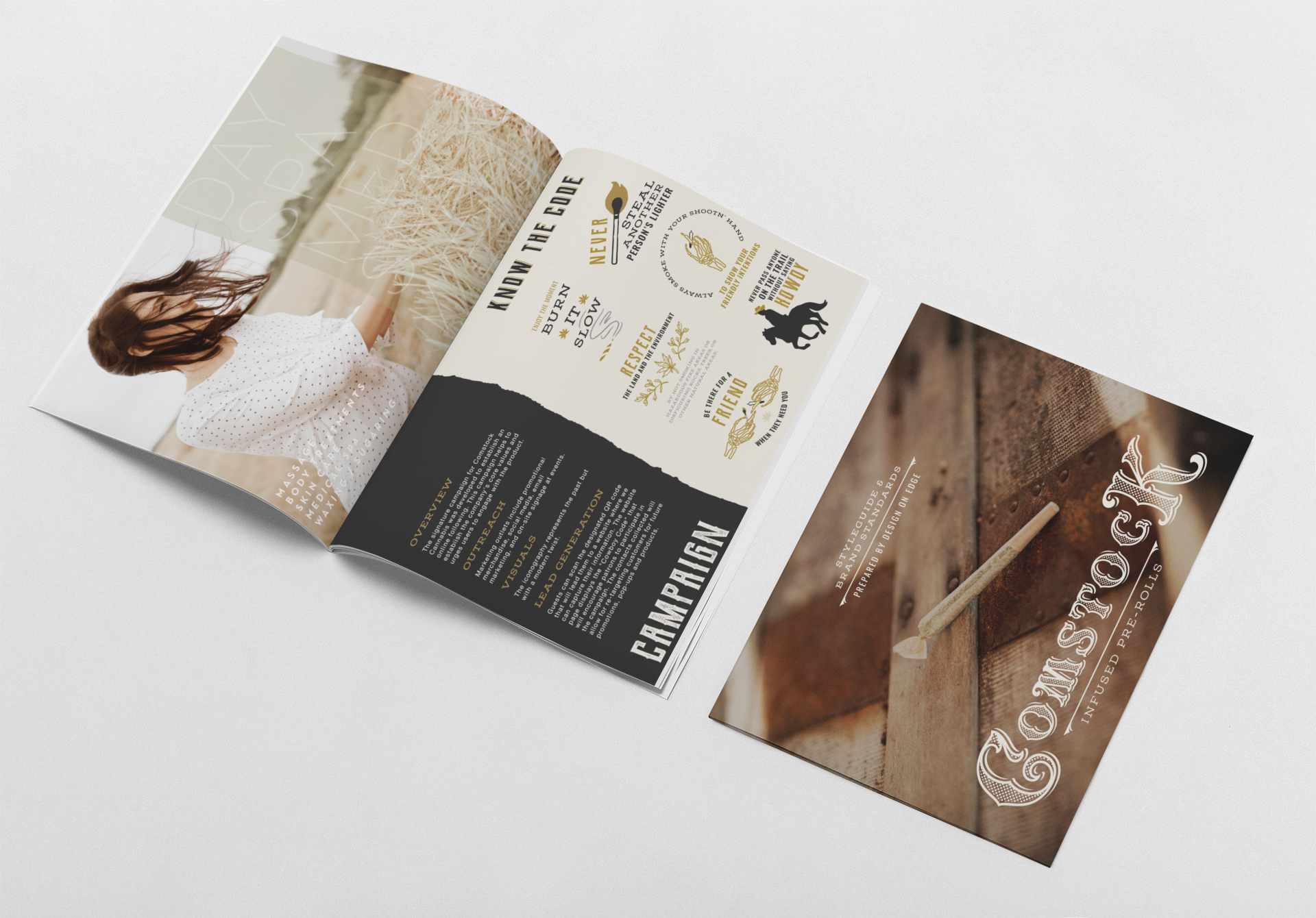 Creativity
Custom illustrations are a great way to add a sense of creativity and playfulness to your designs. They can also be used to convey complex ideas and concepts in a more engaging and accessible way. Whether it's a colorful abstract painting or a more minimalist geometric design, hand-drawn illustrations can create a sense of whimsy and fun that can appeal to a wide range of audiences.
Uniqueness
Illustrative concepts can help to create a unique and memorable brand identity. Using hand-drawn illustrations in your designs, you can create a visual language specific to your brand, which sets you apart from your competitors. This can create a stronger connection with your audience and make your brand more memorable and recognizable.
Timelessness
Hand-drawn illustrations have a timeless quality that can help to create a sense of longevity and stability in your brand identity. Unlike trendy design elements that may quickly become outdated, hand-drawn illustrations can stand the test of time and remain relevant and engaging for years.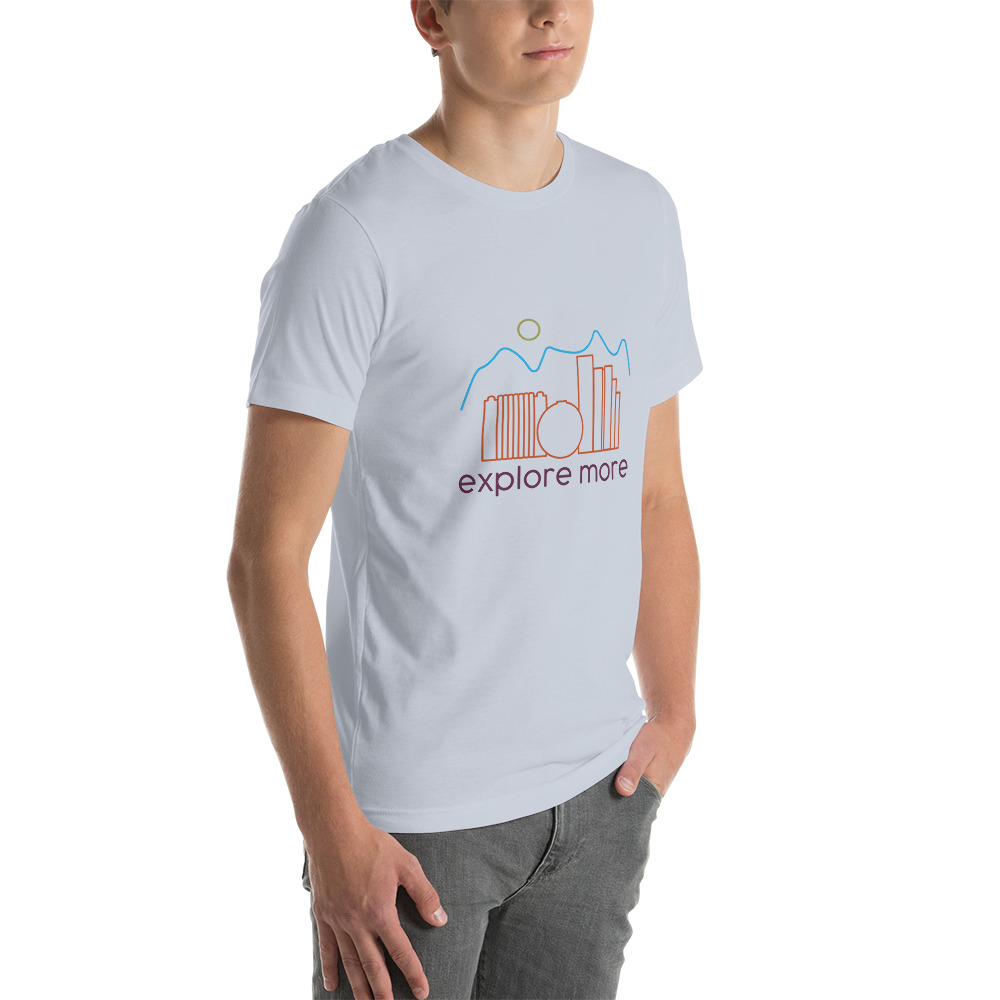 Illustrative  and digital design creative is a valuable graphic design tool that can help create a unique and memorable brand identity. They offer a sense of authenticity, flexibility, creativity, uniqueness, and timelessness that can help set your designs apart. Whether you're working on a branding project, a website redesign, or a social media campaign, incorporating hand-drawn illustrations into your designs can create a fresh and modern look that will resonate with your audience.