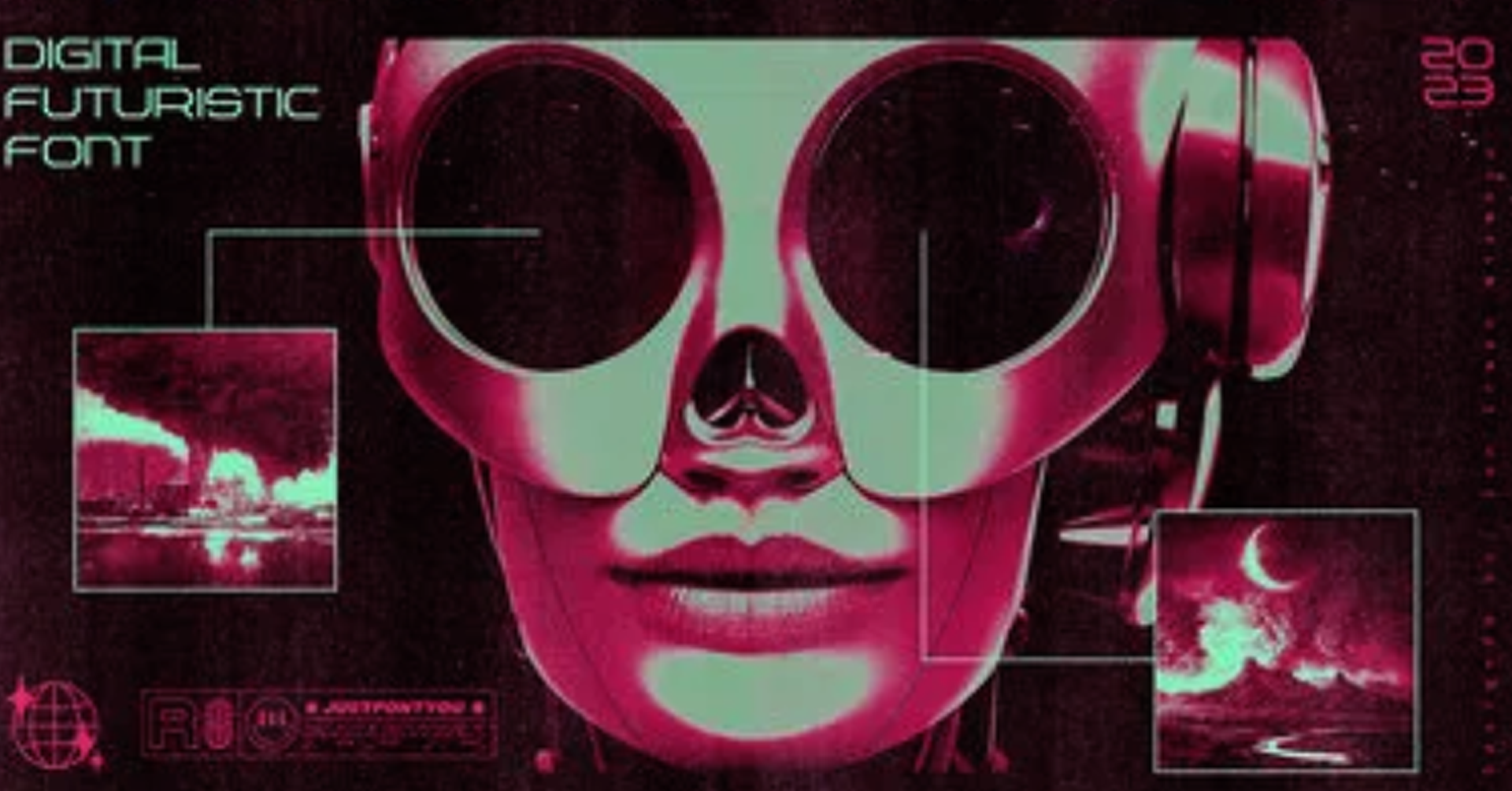 On Trend: Punk Revival, Y2K Fonts, Color of the Year
What's Trending?


Every year, graphic design trends reflect how art can imitate life. These trends reflect our ever-changing perspectives and need as a society. Beyond the buzz of Motion graphics, Bold abstract shapes, AI-generated art, and 3D elements, here are a few of our noted current trends impacting today's mediums for visual communication. 
---
Punk revival 
Born on society's fringes, the 2023 Punk Revival represents a rebirth of punk music and culture. It is a movement with roots that dates back to the Dada movement of the 1920s. The twentieth century saw punk as a movement that originated in the United Kingdom in the mid-1970s and was popularized by punk bands such as The Clash, The Sex Pistols, and The Ramones. But in recent years, it seems to have become more relevant than ever. 2023 is witnessing a revival of its mass appeal. 
While punk design generally rejects opulence and decorum, it also rejects order by keeping things messy and chaotic. The Punk Revival aesthetic is loud, chaotic, and extremely wild. It is a riotous revolt against the status quo. Expect more of this edgy influence through art, design, typography, and advertising campaign development.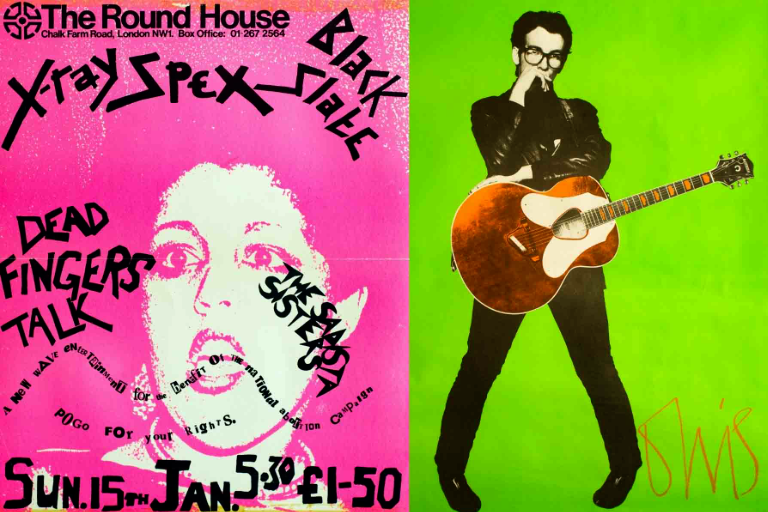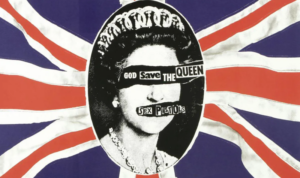 ---
Y2K Fonts are Out of This World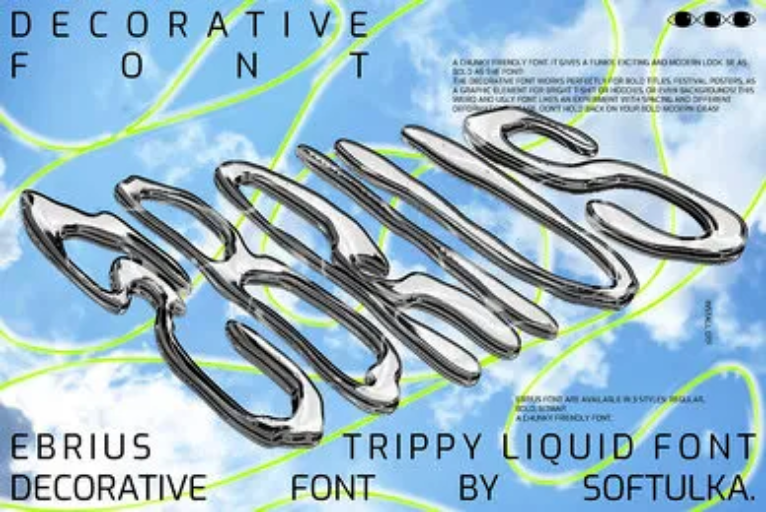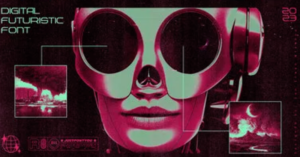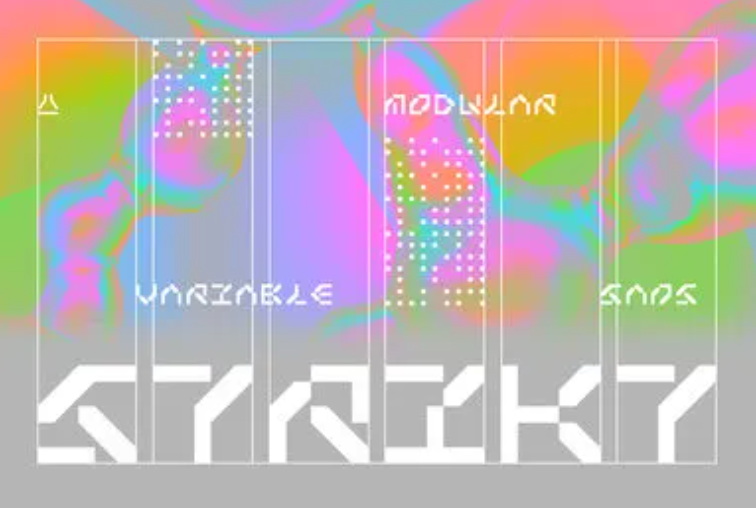 For 2023, designers are experiencing a juxtaposition of sturdy, reliable forms and bold, expressive fonts. While the style originates from a time in the past, it screams sci-fi themes with oblong metallic vibes that feel almost alien; it's uncomfortable with a foot in the nostalgia. Y2K-style lettering, complete metallic sheens, and melting 3D shapes are helping font designers reclaim that old-school optimism.
---
Viva La Color

Each year designers across the globe wait patiently as The Pantone Color Institute unveils the This year, the institute named Viva Magenta as its official color for 2023 for its joyous yet powerful nature. A red with subtle notes of purple and magenta flawlessly complements many different color palettes, from those on the more decadent, jewel-tone side of the spectrum to even a lighter, earthy palette.